I'm loving these 5 scrappy morsels of goodness!
Loving my I-top button maker from Imaginisce. I originally bought it for my daughter Aly to use because she is big on putting buttons on her bags right now. Sophia is starting to catch on to this fad also. But I have to tell you...I'm having a grand ol' time with this. So much fun!
Oh my word.....this line has the prettiest colors in it. My Minds Eye ~Miss Caroline~ is totally my cup of tea! xoxo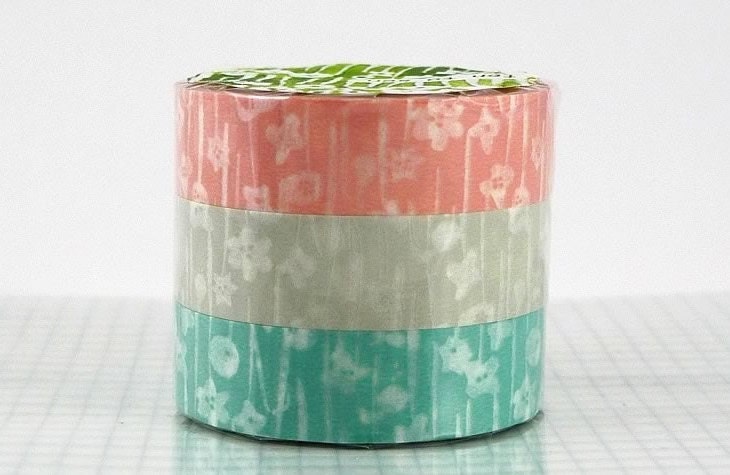 Washi tapes from Pretty Tape. I can't get enough of this. I use this tape for everything. If I can find a way to use it. I do. ♥
My typewriter! Of course I don't have this one....I have a Brother, but this pic was much cooler! LOL I'm secretly dying for an antique typewriter. Ok maybe not so secretly. I am finding it much easier to get my words on journaling cards etc. I'm an old fashioned type of girl. Although I love the versatility of my PC & printer, there is nothing like the sound of that ching when pressing enter.
Like for real.....I am in ♥♥♥♥♥ with everything Authentique at the moment. I even love the feel of their papers. I just began this love affair. I'm sure like I always do, next month it will be something else. BUT RIGHT NOW I really really ♥ Authentique!
And Right now....I hope you are all having a wonderful blessed day!